Archive for the 'Friends' Category
Sunday, November 1st, 2009
Maisie & Noah get ready to hit the mean streets on a quest for candy.
Sunday, November 1st, 2009
In the evening me and my Dad went trick or treating in Tarpon Spirngs with my friend Noah. I got a lot of candy and shared some with friends. I had a lot of fun. We will put some pictures up of Noah when we get them. We all thought his costume was funny, scarey and cute.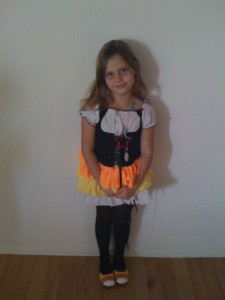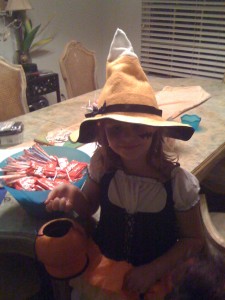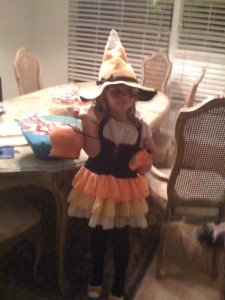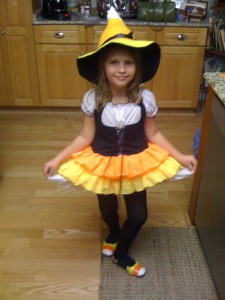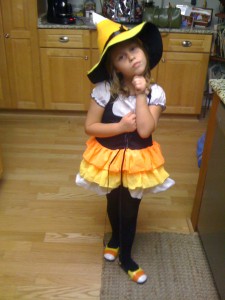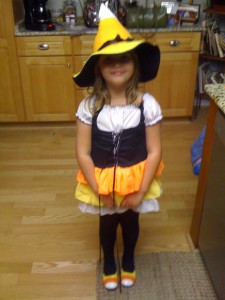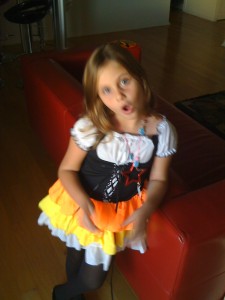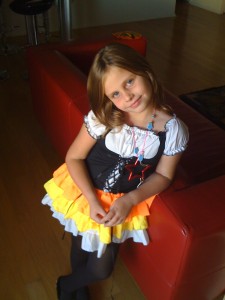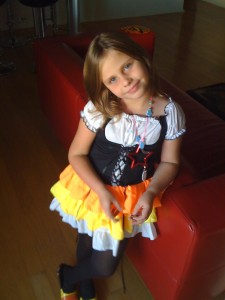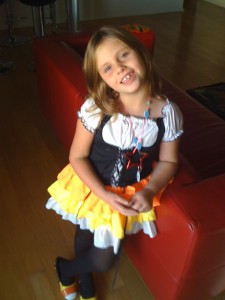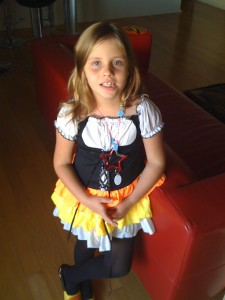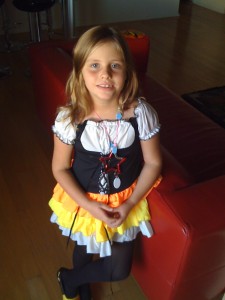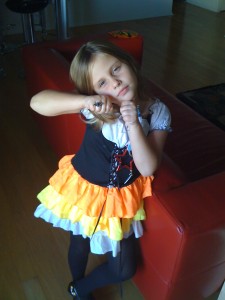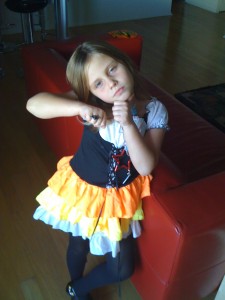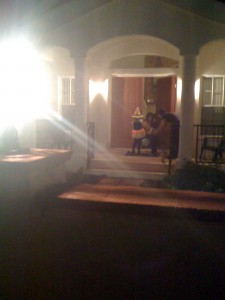 Friday, September 18th, 2009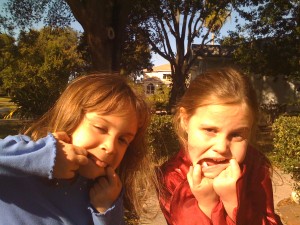 It's official, Maisie Snell has hit the web with her very own blog. We can only wait to see what fascinating insights will come.